COOK ITALY WALKING MARKET TOUR FOR FOOD LOVERS Bologna Art Hotels
Disfruta de las mejores actividades en Bologna Art Hotels,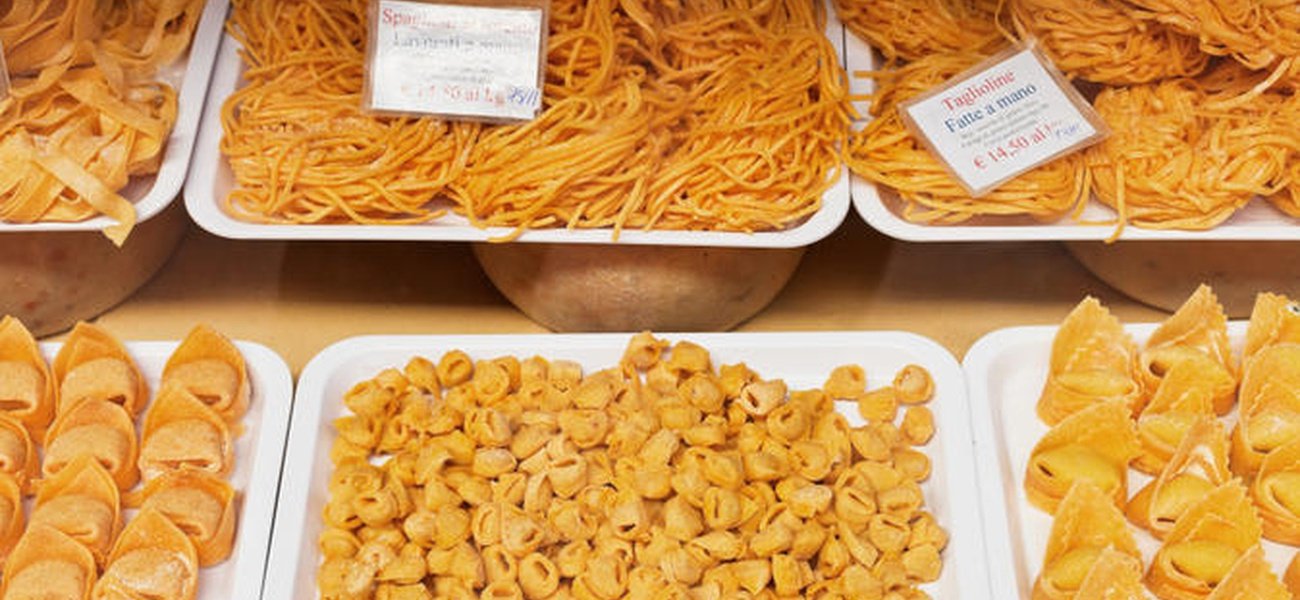 COOK ITALY WALKING MARKET TOUR FOR FOOD LOVERS
Walking tours and food-tastings with Cook Italy

Though it has changed over the centuries the narrow streets of Bologna's oldest market are still home to several historic shops and attractive colorful food stalls. On this informative tour you will get a real appreciation of Bologna's long history of gastronomic excellence and there will be several tasting opportunities along the way, sampling some of the "salumi" for which the region
is famous and top quality Parmigiano Reggiano for example.

You can also purchase food items to take home during the tour, guided by Carmelita's help and advice.

The tour runs every day, from 10 a.m. to 3 p.m. (except Sundays or National Holidays).

Bologna Art Hotels services:
– Accommodation
– Rich buffet breakfast
– Internet navigation (wireless connection in all rooms)
– Free use of hotel bycicles

On request, the following services can be provided:
– Round transport from and to the Airport G. Marconi of Bologna
– Bus city tour with City Red Bus
– Special city guided tours (Bologna's Towers, shopping, Gourmet tour, etc.)

Information and bookings:
– Phone +39 051 7457338 – E-mailinfo@arthotels.it
– Click on BOOK NOW and select the Hotel and the room You prefer.
– How to reach us – City map

We are waiting for you in Bologna! Kind regards, Piter.

Promotion subjected to availability of the services offered.